In search for lively insights and an atypical workshop space for your next group meeting?
About the Lively Place
The Lively Place is perfect for strategic, innovation or creative workshops. The comfortable, versatile and stylish loft is ideally located in the heart of Paris, in between the Rue du Faubourg du Temple and Canal Saint-Martin (11 Rue Bichat 75010 Paris), not far from the main train stations (Gare de l'Est, Gare du Nord, Gare de Lyon).
Under a glass roof, there is the "living room" which is perfect for group discussions, training or ideation sessions.
The "pool / snooker area" is perfect for a break, an informal discussion or a creativity boost.
And the independent "thinking corner" can also host a mini-atelier.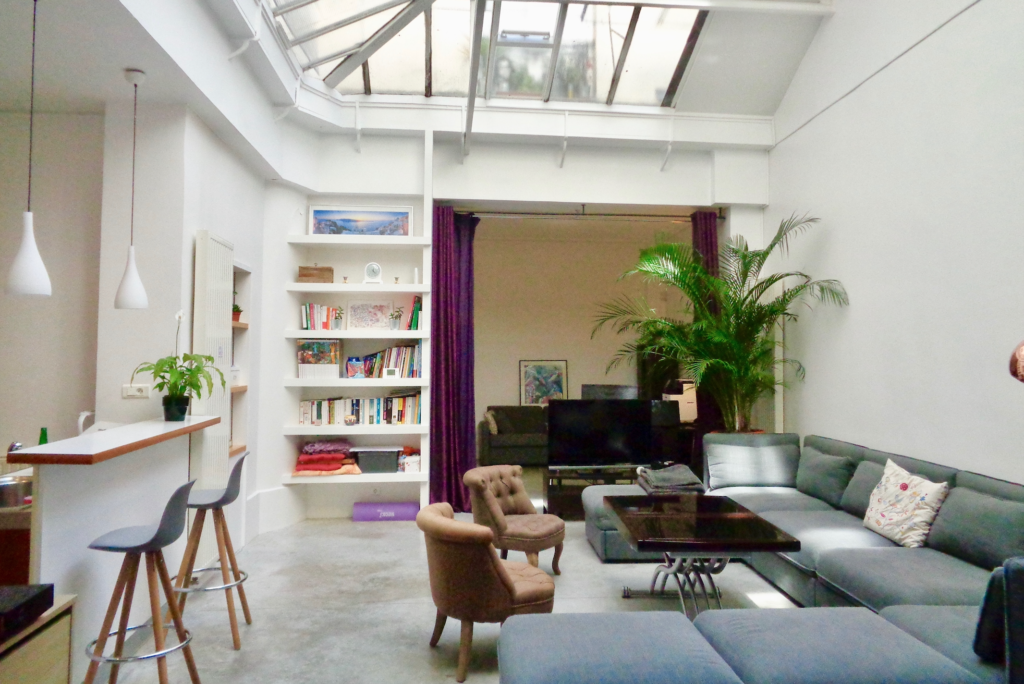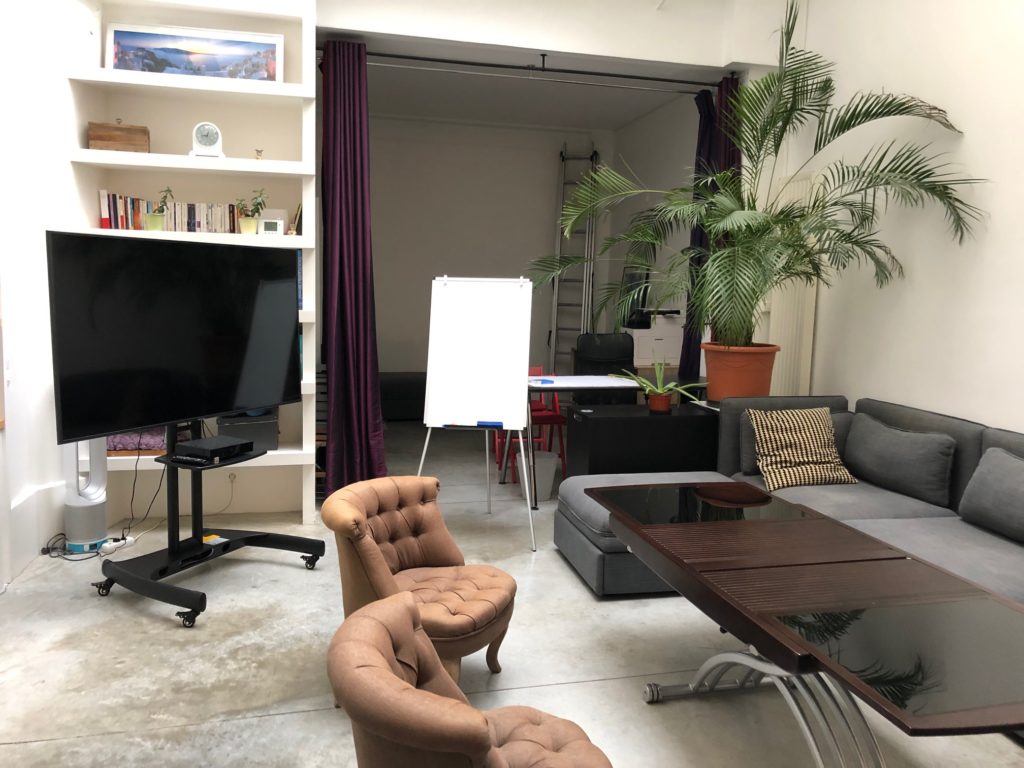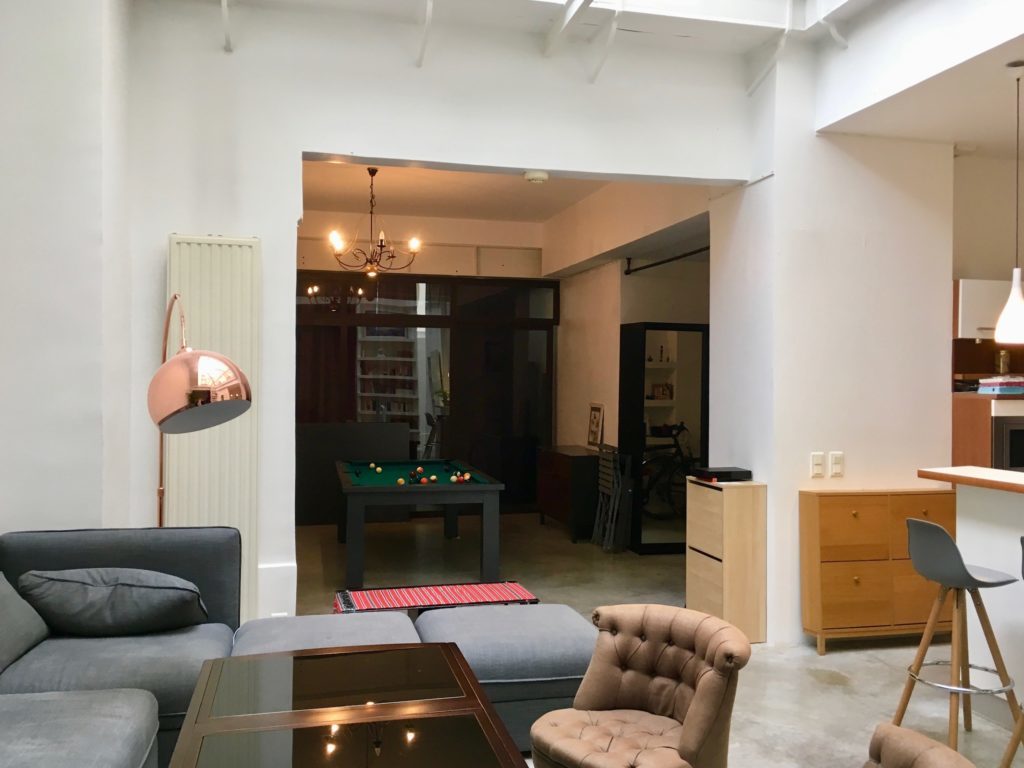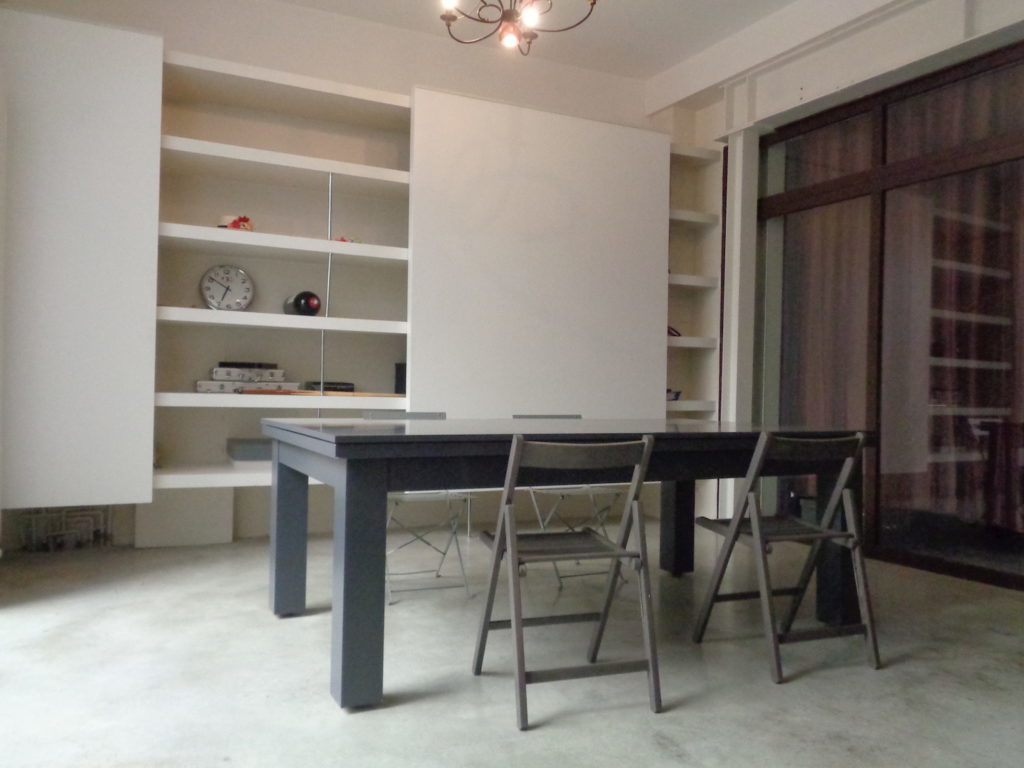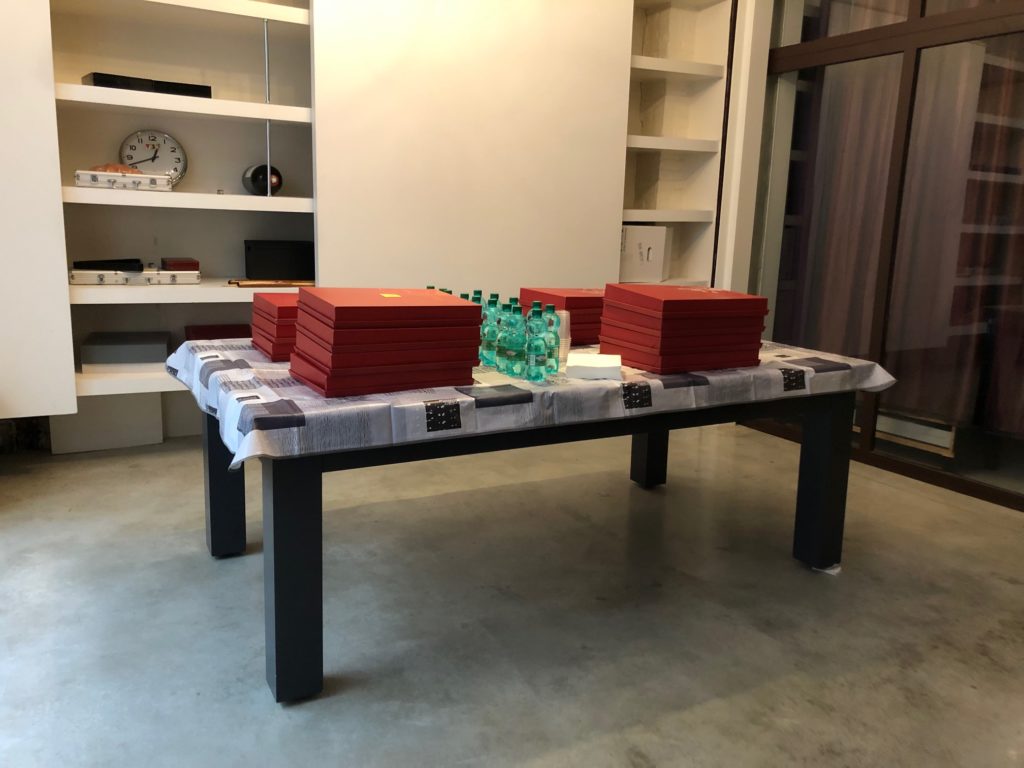 For more info: https://www.livelyinsights.com/contact/