Food for thought
Browse through several snapshots of Andreea's thoughts and travels in search for lively insights
> Ideas, links, pictures illustrating lively insights collected during travels and international fieldworks around the world or through online qualitative research.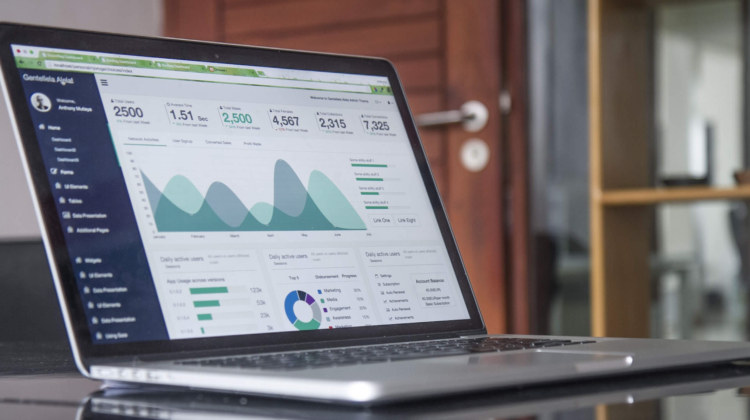 Today there are numerous digital solutions (some more agile than others) for conducting online market research projects. However, it is not always easy to see clearly, target and choose the most appropriate providers, methods and tools able to achieve one's
Read More
News from Eastern Europe
Discover Andreea's blog presenting today's Romania

> A platform where Romania appears unveiled: beautiful, fascinating, welcoming, sometimes superficial, indifferent or contrasting.
> A modern big picture of Romania with lovely stories, beautiful landscapes, interesting ideas and inspiring people.