Food for thought
Browse through several snapshots of Andreea's thoughts and travels in search for lively insights
> Ideas, links, pictures illustrating lively insights collected during travels and international fieldworks around the world or through online qualitative research.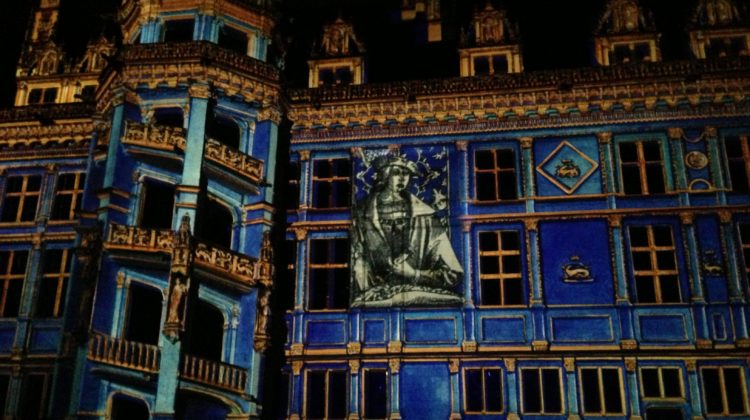 We don't live in a world of fake news only where superficiality becomes a value. History, science, art, music and culture are still trendy. At least for some people. *In the picture, you can see the projections that take place
Read More
News from Eastern Europe
Discover Andreea's blog presenting today's Romania

> A platform where Romania appears unveiled: beautiful, fascinating, welcoming, sometimes superficial, indifferent or contrasting.
> A modern big picture of Romania with lovely stories, beautiful landscapes, interesting ideas and inspiring people.